From The Blog Series… 365 Blogs To Finding Pinocchio A Home
Hope you're all enjoying your summer so far and that your 4th of July weekend was a blast!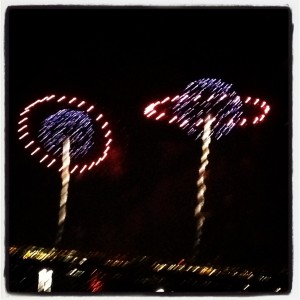 So, I just wanted to check in and share some fun things to do this upcoming weekend… if you don't already have plan. I promise you a good time if ya join me!
1. This Saturday Jen + Jason =  Stilettos-n-Steel will be at PianosNYC (8pm – 9pm).
2. This Sunday, we're heading into wine country, playing at Brotherhood Winery (1pm – 5pm).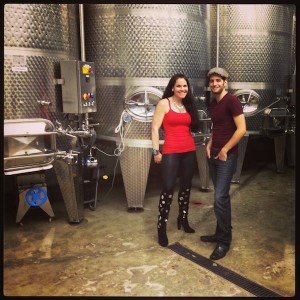 Ok, that's that! If ya have any questions… Just go to: Stilettos-n-Steel's Official Website!