From The Blog Series… 365 Blogs To Finding Pinocchio A Home

GREAT NEWS! On Friday, October 11th at 7pm, "Sleeping With The Fishes" will be showing at The Chinese Cinemas on Hollywood Blvd! The film made it into the 16th Los Angeles Latino International Film Festival. Since I won't be able to be there, I would love for all my LA friends to go and be there for me! And make sure you stay till the very end, as ALL those credits role, cause you'll get to hear my NEW single,"Getting Out Of My Own Way".  
Check out this month's news to find out more about it: OCTOBER NEWS
I leave you with these thoughts….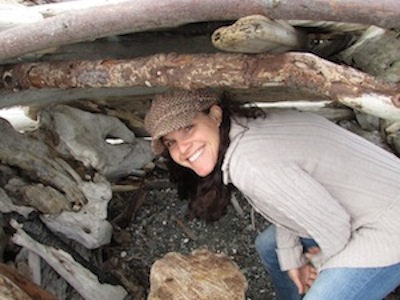 Beauty starts from within. And then, as time passes and you accept that beauty, everyone around you cannot help but see your inner beauty shines oh so bright and abundantly on the outside.

 Silence the mind and find out all you can be and do.