NASHVILLE WORKSHOP
I am so excited to have an opportunity to go to Nashville this month to be a part of Jonatha Brooke's Songwriting Workshop. I have been following Jonatha's songwriting journey for a long time. It's a dream come true to get to work together with such an amazing storyteller and songwriter.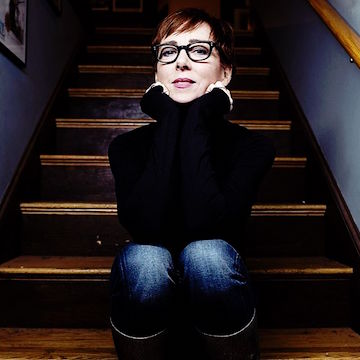 During the three day intensive workshop, I'll be working with 19 other songwriters and artists, digging into different ways to open ourselves up to the magic of songwriting. I cannot wait to share the whole experience with you next month!
SO, WHAT'S BEEN GOING ON?
Quite a bit!  Take a peek inside: March News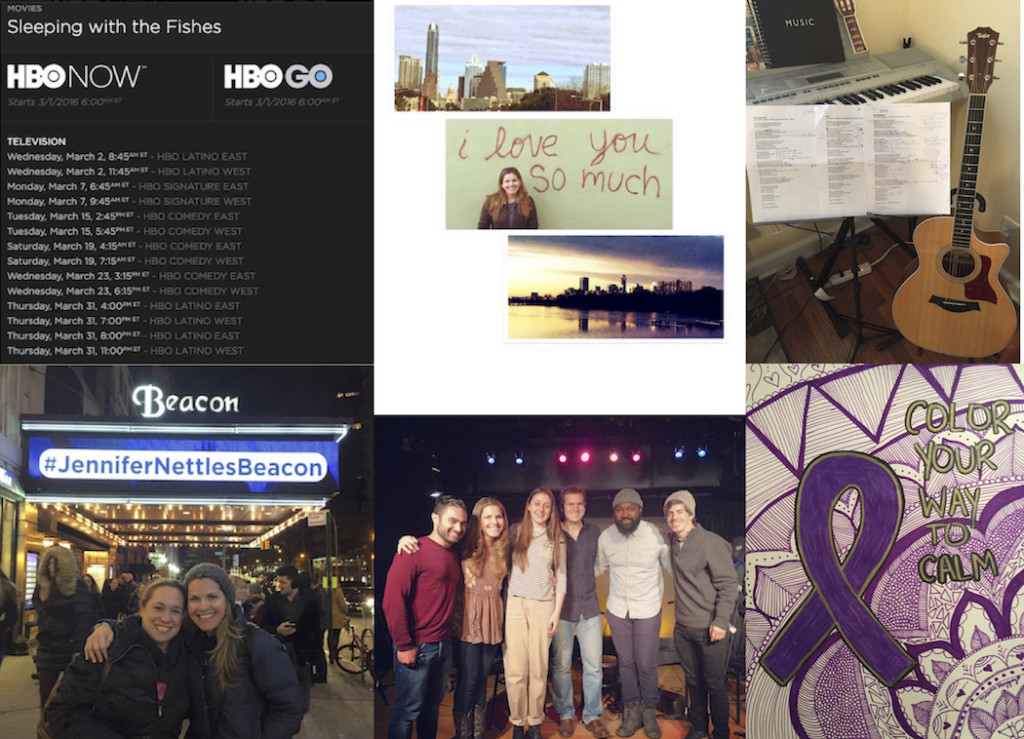 Who Am I?  What Is My Mission?
What I've written below encompasses it all.
Thank you for being witness to my continued journey.
There is no direct route and no guarantees.
Sky IS the limit!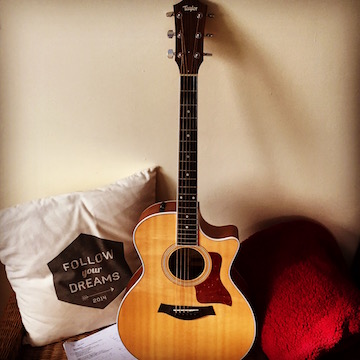 I am a songwriter.
I am a soul mending maverick. 
I share unbreakable truths.  
I create a platform of love and empowerment rather than one of fear and sabotage. 
I surround myself with projects and people that embrace compassion, unity, clarity and love; with those who are cheerleaders and role models for all humanity.
My intension is to explore possibilities that would allow my music that I write, on my own and co-write with others, to touch communities, near and far.
In gaining world wide visibility through the songs I am inspired to write, possibility erupts.
The music itself becomes an instrument that empowers and drives others in different communities to be the change rather than sit on the sidelines of their lives.
Yes, I am a songwriter because I have to be.
I am a musician because it is my calling.
Together, music and words allow me to bring forth LOVE into each community I enter.
One person at a time, I can be the change and see the change. 
One song at a time.