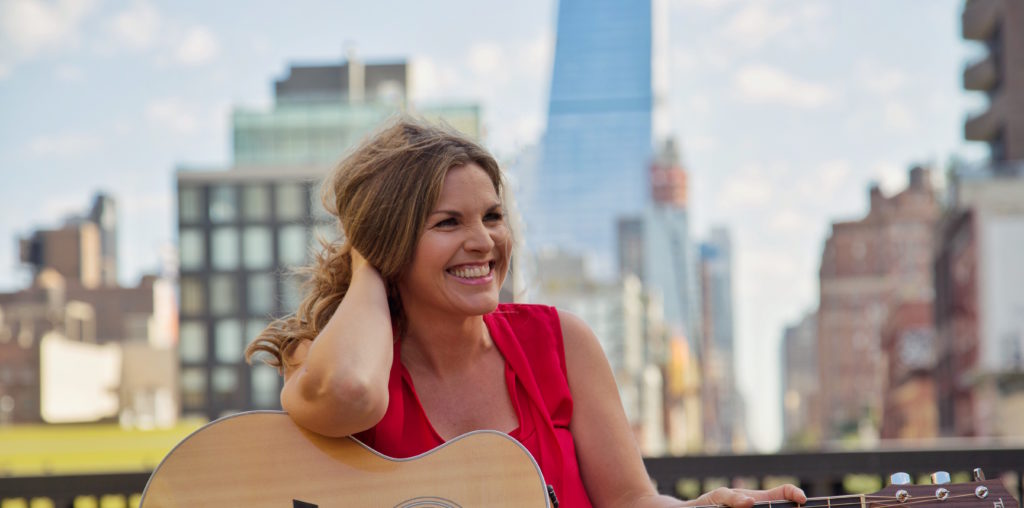 Jennifer will be in NYC Wednesday, May 3, 2017 at The Duplex for a ONE NIGHT ONLY pre-release live ACOUSTIC performance of her new studio album, "Rediscovering Me".
It's been two years in the making and Jennifer's new album, "Rediscovering Me", is set to be released on May 11th. Since Jen's move to Nashville in November, she thought it only right to return to NYC for a special pre-release performance of this new studio album!
There are only 70 tickets being sold for this intimate performance, so grab your tickets online at the link at the bottom right of the page ASAP! 
Your ticket includes a FREE autographed copy of "Rediscovering Me" 
After the show, Jen will be hanging out at the bar right outside the intimate theater, so you can chat and catch up afterwards!
Tickets are $15 online and $20 at the door. Grab your tickets ahead of time to save money and to make sure you get to be a part of this very special evening. The Duplex does request you support their staff and so they have a two drink minimum. 
Underage Policy: If you or a family member is under 21 and would like to attend Jennifer's show, the underage person or their family must email Thomas: thomas@theduplex.com to request permission at least 48 hours (2 days) before the event and just say you'd like to attend Jennifer Vazquez's show on May 3rd at 7pm. Thomas will then send them the rules and a permission slip. (No phone calls.)