Join the journey with me… Jen's 2015 Musical Vision Quest RocketHub Campaign!
Read Jen's Daily Journal… Jen's Musical Vision Quest Journal
What an adventure the past few weeks have been since the OFFICIAL KICKOFF of my 2015 Vision Quest RocketHub Campaign for my new recording project… to record the next album and take it on the road to touch and move the masses!
THANK YOU, all of you, who have already reached out to support and fuel this vision on mine! You've been so wonderful spreading the word around. We've got FOUR MORE WEEKS to go to reach our $30,000 goal!
What more can we do to rise above the noise?
Two very quick 'n simple actions…
1. Copy 'n Paste this blurb below on FB, Twitter or any social media platform that fits you! This way others have an opportunity to get inspired and chose to be a part of this adventure with us!
Help fund the dream of an incredibly talented singer- songwriter. Jen's voice is pure gold! (Scott Mann / Bedrock Strategies, Inc.): http://www.rockethub.com/projects/57941-help-jen-reach-gold-support-her-musical-vision-quest-album-tour
2. Click the link or photo below 'n "like" the video: Help Jen Reach Gold! 
(Click the

on lower right side below video)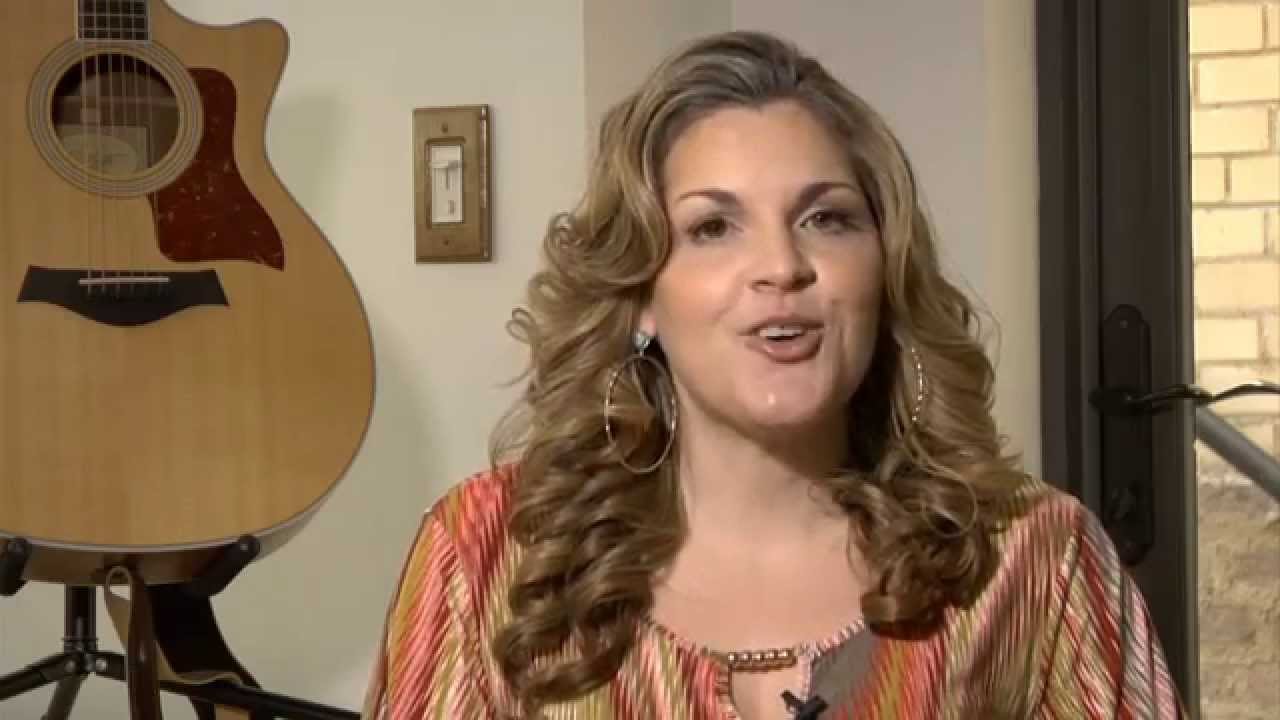 That's it.. easy breezy!
Now, over the past few weeks I've been sharing lots of fun stories, photos and videos on social media. You are all busy little bees and I know time flies, so I've created an easy solution for you to catch up with all that's happened. I've gathered these first 20 days of adventure, of our 48 day journey, and put them all in one place!
Now you can catch up, on your own time, right here:  Day 20: On A Rainy Sunday!
More to come…