The Final Countdown … Support 'n Fuel Jen's Vision Quest Campaign
As the final days of Jen's Musical Quest Campaign come to a completion, what will the end result be? Only time can tell now! The past 42 days have been one heck of a  journey and Jen hopes she has touched, moved and inspired you in one way or another through her songs, videos, stories, photos, inspirational quotes and quirkly personality!
She is well aware that this project depends on her family, friends, fans and the new communities she has met along this adventure! So, as the final countdown rushes on in, support and fuel Jen's vision and dream; it's one that will touch, move and inspire so many others around the world. It now lies in your hands, fully! Jen is letting go of the ropes today… and letting fate take hold!
And, as she releases those ropes, she takes hold of something even bigger. Jennifer has just announced her very first international tour in SWEDEN! Check out the dates now…
8/22 – 9/13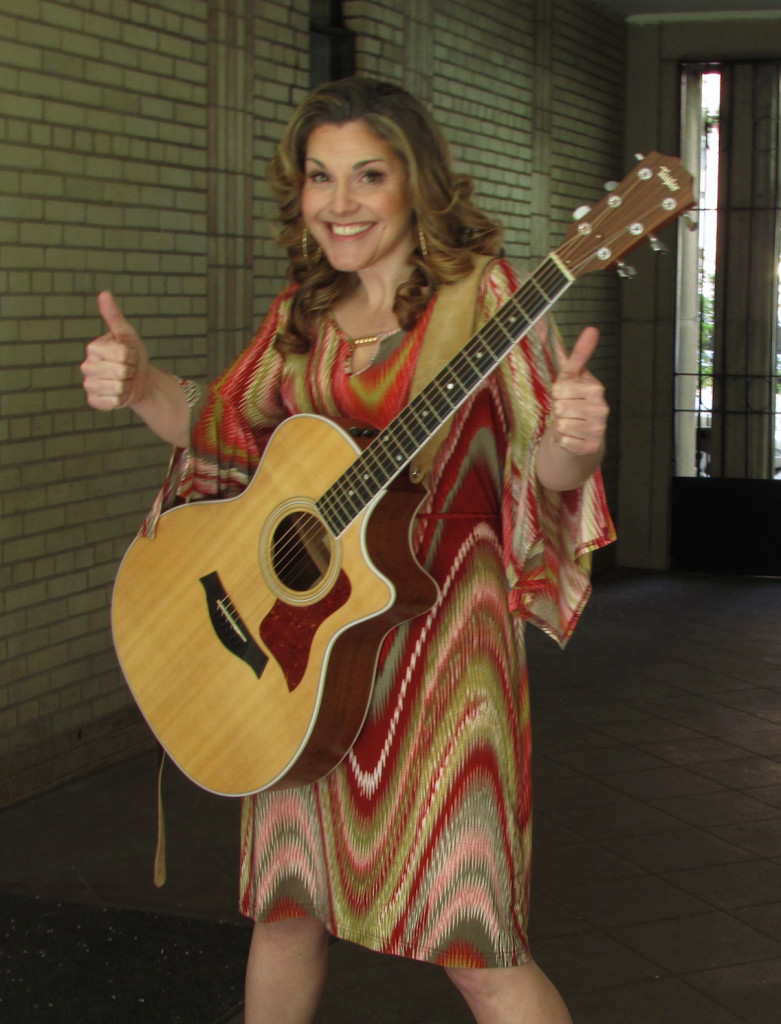 How did this happen?
Click below and find out now…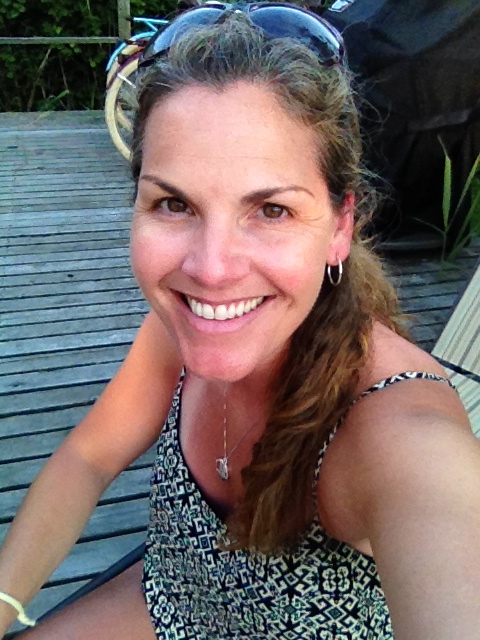 It is not our job to judge…It is our job to do!
by Jennifer Vazquez