As 2016 unfolds, I wanted to acknowledge and celebrate some of 2015's milestones! You have all been such a big part of this journey. I am filled with gratitude each and every day I am able to continue doing what I love to do so very much!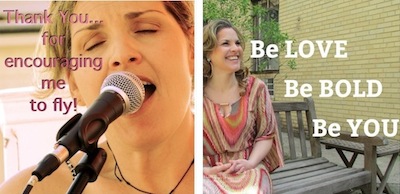 Ok, so here we go. Let's take a peek below and see what happened in 2015, shall we…
October 2, 2015 – Present Day Today!
One of the biggest joys of this past year has been my latest single, "Getting Out Of My Own Way", being featured at the end title crawl of the hit HBO comedy, "Sleeping With The Fishes"!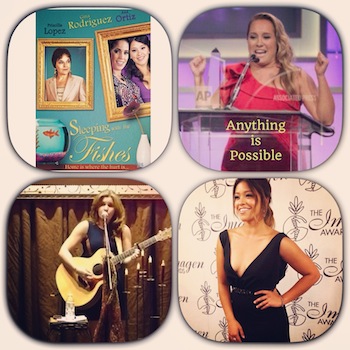 "Sleeping With The Fishes" is written and directed by Award Winning Director Nicole Gomez Fisher. It's been playing monthly on HBO Latin, HBO Direct, HBO Family, HBO Go since October 2014. It stars Golden Glode Winner Gina Rodriguez.
It's also available at Amazon.com and in Barnes & Noble.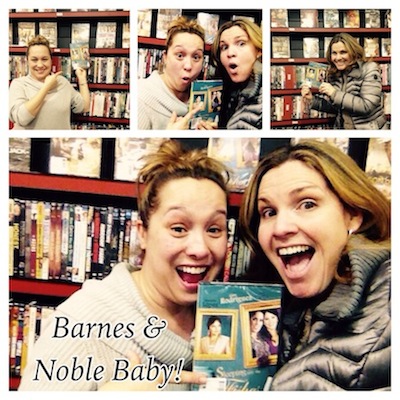 ***

January 28, 2015
What else? Ah, I unveiled the NEW JenniferVazquez.com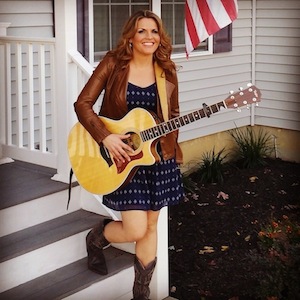 ***
I also released the official music video for "Getting Out Of My Own Way"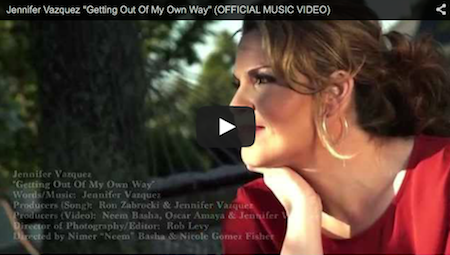 (Directed by Nicole Gomez Fisher and Nimer "Neem" Basha)
***
I had a big bash to celebrate it's debut at Toshi's Living Room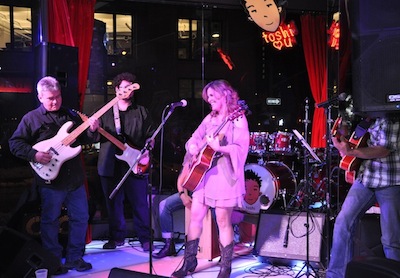 It was one of the BEST nights of my life!
Everyone I loved and cherished all in one room;
what more could a gal ask for, really!
***
June 9, 2015
"Help Jen Reach Gold" Campaign launched to help fund the next record.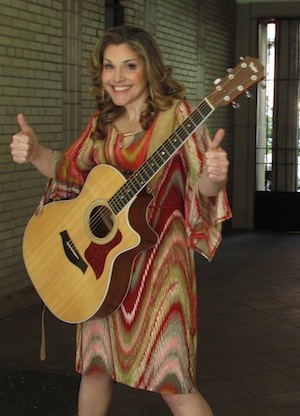 The 7 week journey I took was by far one of the most challenging goals I've ever set forth for myself. There's no better feeling than knowing you've put your best foot forward and then simply accepting what IS! The best part, it's all documented on my campaign page under Latest Updates
***
August 20, 2015 – Sept 20, 2015
My Sweden Tour & So Much More…
I don't think I've ever had so much fear and so much fun all rolled up in one!
Take a peek at it all: Sweden, Stockholm & London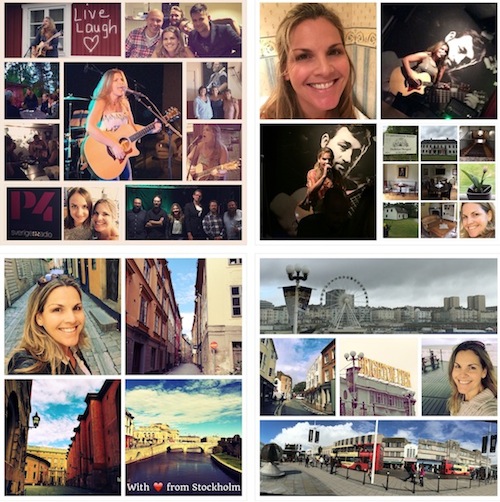 ***
October 20, 2015 – November 5, 2015
I took yet another huge risk and flew to New Orleans for 16 days to start the recording process for my next record with producer, Wren Lemieux. There is no time like the present! I'll say this, I don't think I've ever gotten so much done in so little time! So exciting…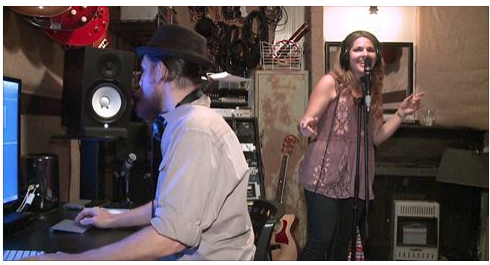 And, at the tail end of the adventure, Kenny Lopez from WGNO'S "News With A Twist" did this piece on me. It was like a tiny little miracle was gifted to me at the perfect time.
Tale of two musical cities:
Big Apple singer-songwriter taking on Big Easy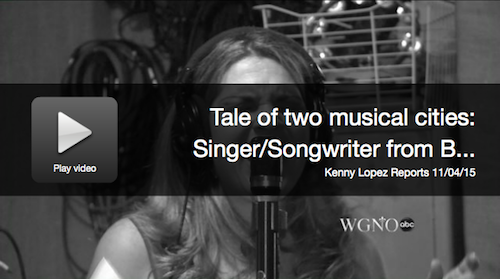 And that about covers what happened these last 12 months!
Thank You For Joining Me…
Let's see what happens during the next 12 months…