June has arrived and my new album "Rediscovering Me", produced by Wren Lemieux, has been out for a little over three weeks now! It's been one heck of a ride. Big "Shout Out" to Cheryl Harvey Hill for spotlight'n me on NutsAboutCountry.com.
So, many of you have been sharing what your favorite songs are off the new album. Well, I've been putting together videos over the past few weeks from your feedback and wanted to share a few here…
*********
"Worst Enemy"
        Hope you like it. I'll be sharing more of these…
Photography by Chris Militzer
*********
"Turn On The Radio In You"
A fun little ditty from my Facebook Page…
(Live Video: Click photo below)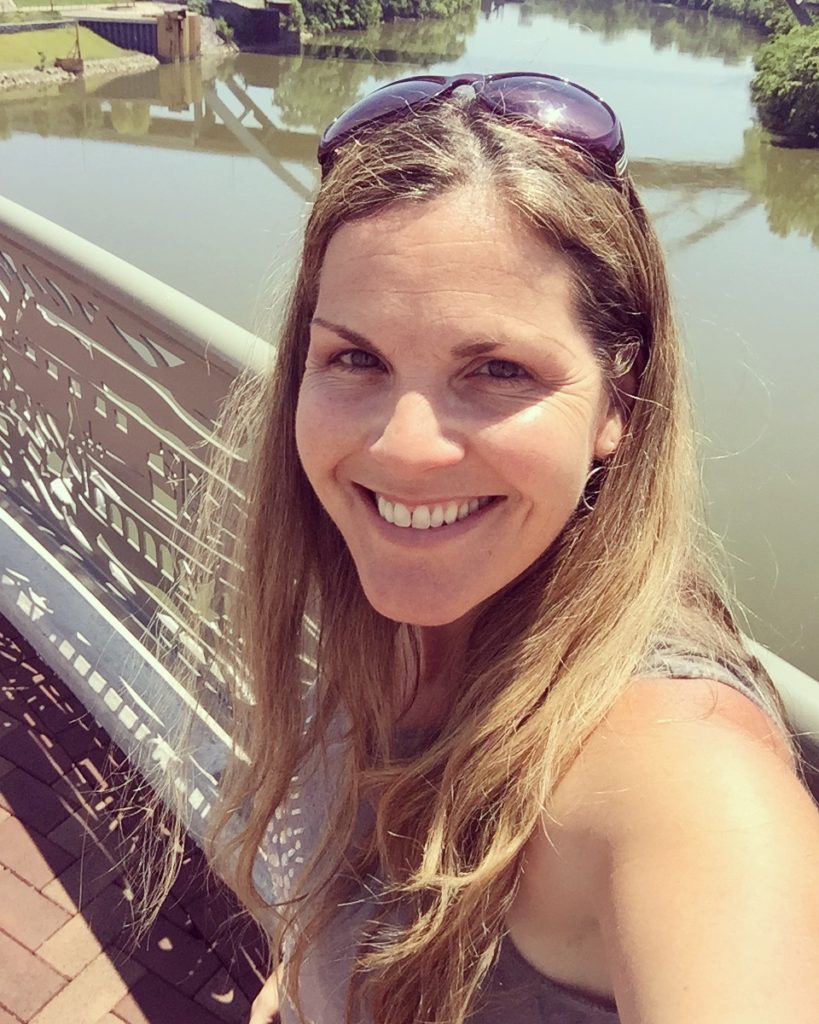 *********
"I Believe"
Here's one from my Pre-Album Release Party…
Special "Thanks" to Kerry Wong for capturing this video.
(May 3, 2017 at The Duplex – NYC)
*********
Music Monday… Wishlist Wednesday… Feel Good Friday
​On May 11th, I started a weekly "LIVE" chat session on my Facebook Community Page.
Join me as the journey's just beginning. If you miss the live chats, ya can go back to the recorded videos.
(Click photo below…)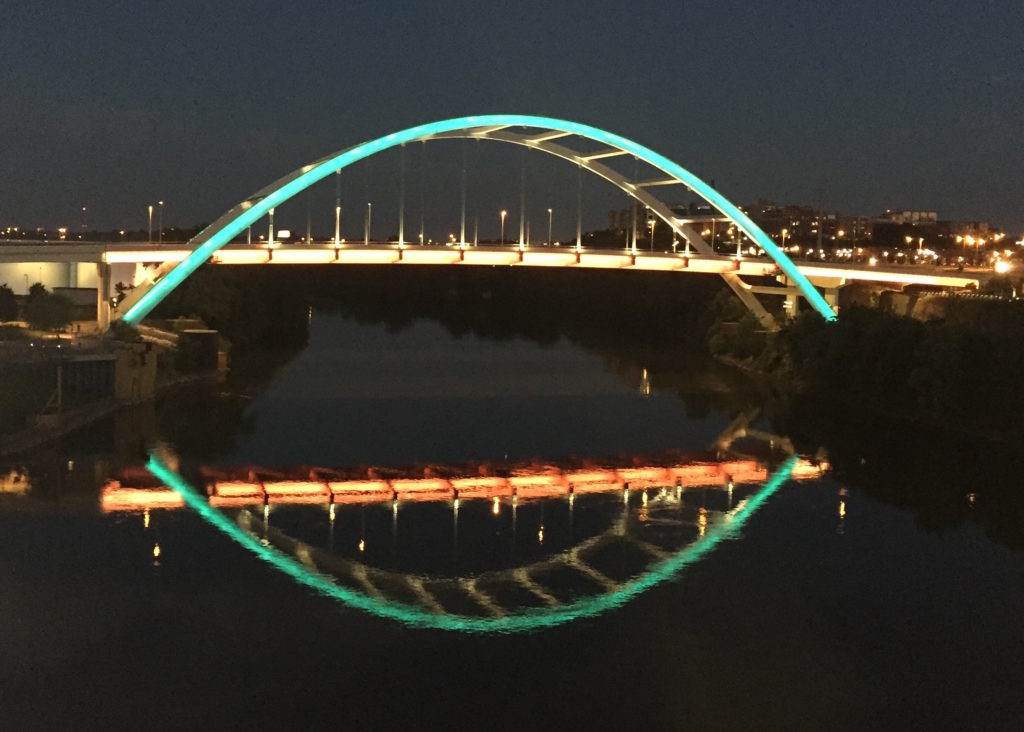 *********
A Big Shout Out to….
Paul, Victoria, Dorothy, Chris, Megan, Desiree, Kerry and Daniel for sharing their thoughts, on social media and beyond, with me around the album and the show on May 3rd. It helped me put this newsletter together and to know what songs to share next! Here's what they had to say…
"WOW!! I have listened to your amazing new CD a few times now Jennifer and get more excited with every song, from the bluesy "I Believe" to the rocking "So Perfectly"….your musical influences & roots are beautifully weaved like a tapestry throughout your album. The musicality is top notch, an amazing achievement indeed…" ~Paul Stauss
"Here's my list of top songs from "Rediscovering Me." Although I love them ALL these are the ones that touched me. I Should Have Told You…made me cry….LOVE IT! LOL Then in no order comes, I Believe, So Perfectly, After All, Rediscovering Me and I'd have to say The Radio In You would be my happy song. You are truly a talent and I thank Ken for introducing me to your music. Wishing you the BEST always…" ~Victoria Kennedy
"Well, the girls and I had a real hard time picking out favorites because we love them all. But we would have to say "Let You Back In", "I Shoulda Told You", "Worst Enemy" and "So Perfectly"! You are amazing!!!" ~Dorothy Barone
"This is the best!!! I can't even decide which is my favorite song. Jennifer, your hard work shows through this entire CD. Everyone needs to download this amazing treat for themselves. Bravo!" ~Chris Porrazzo
"It's all Gold!! Including the final song "Gold"UM…"A New Deck of Cards"…I'm ugly crying over here!!! Awesome!!!" ~Megan Marcheterre
"I'm listening to "Rediscovering Me" right now. She is my good friend Mary's daughter and she is the real deal. Went to her CD release show Wednesday night and fell in love with her music. She's a poet with so much soul. I cried some."
~Desiree Rhine
"Such a great night on Wednesday, seeing an old friend and AWESOME artist. Wishing all the best to Jennifer Vazquez … and to everyone else: take my advice – check out her music!!!"
~Kerry Wong
"As talented as sweet as smart…"
~Daniel Dean Schmeder
Have you had a chance to listen to it yet?
You know ya wanna. 😊
Head on over to any of the places below…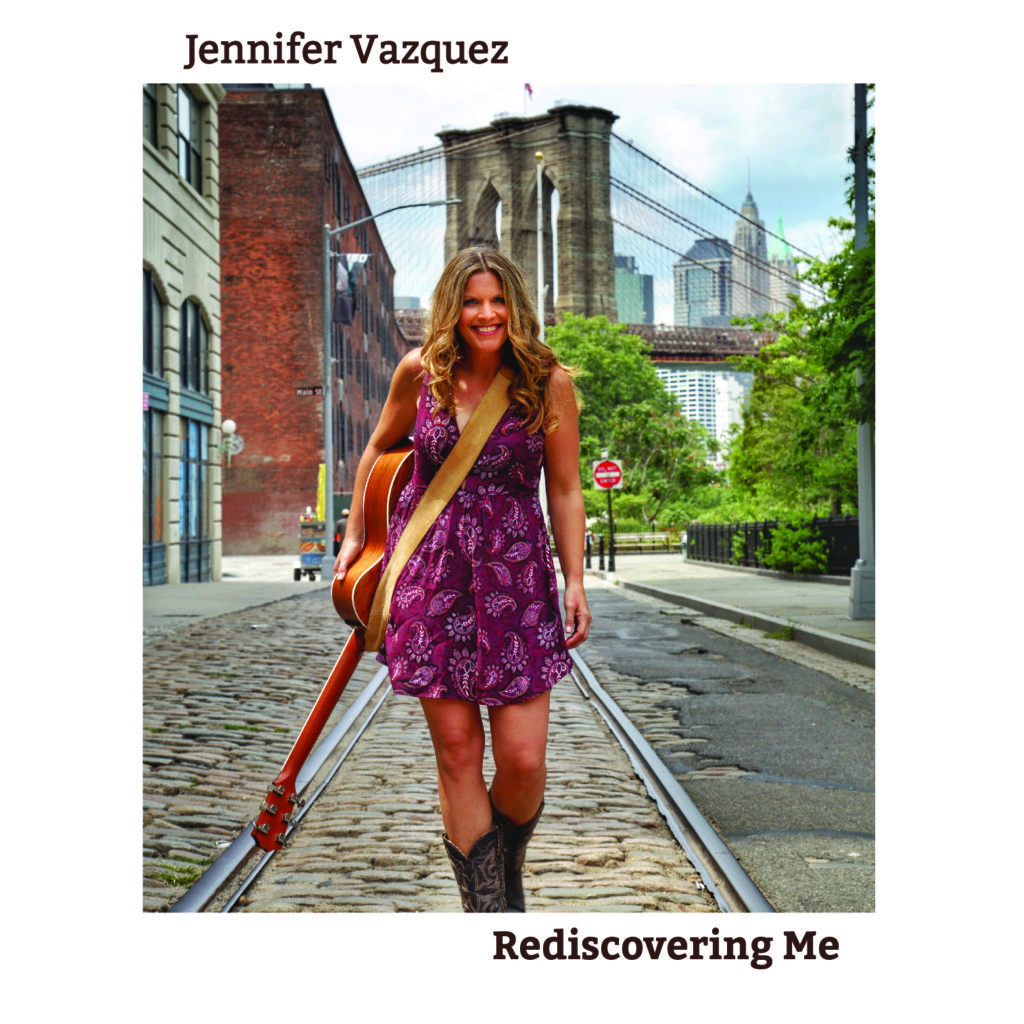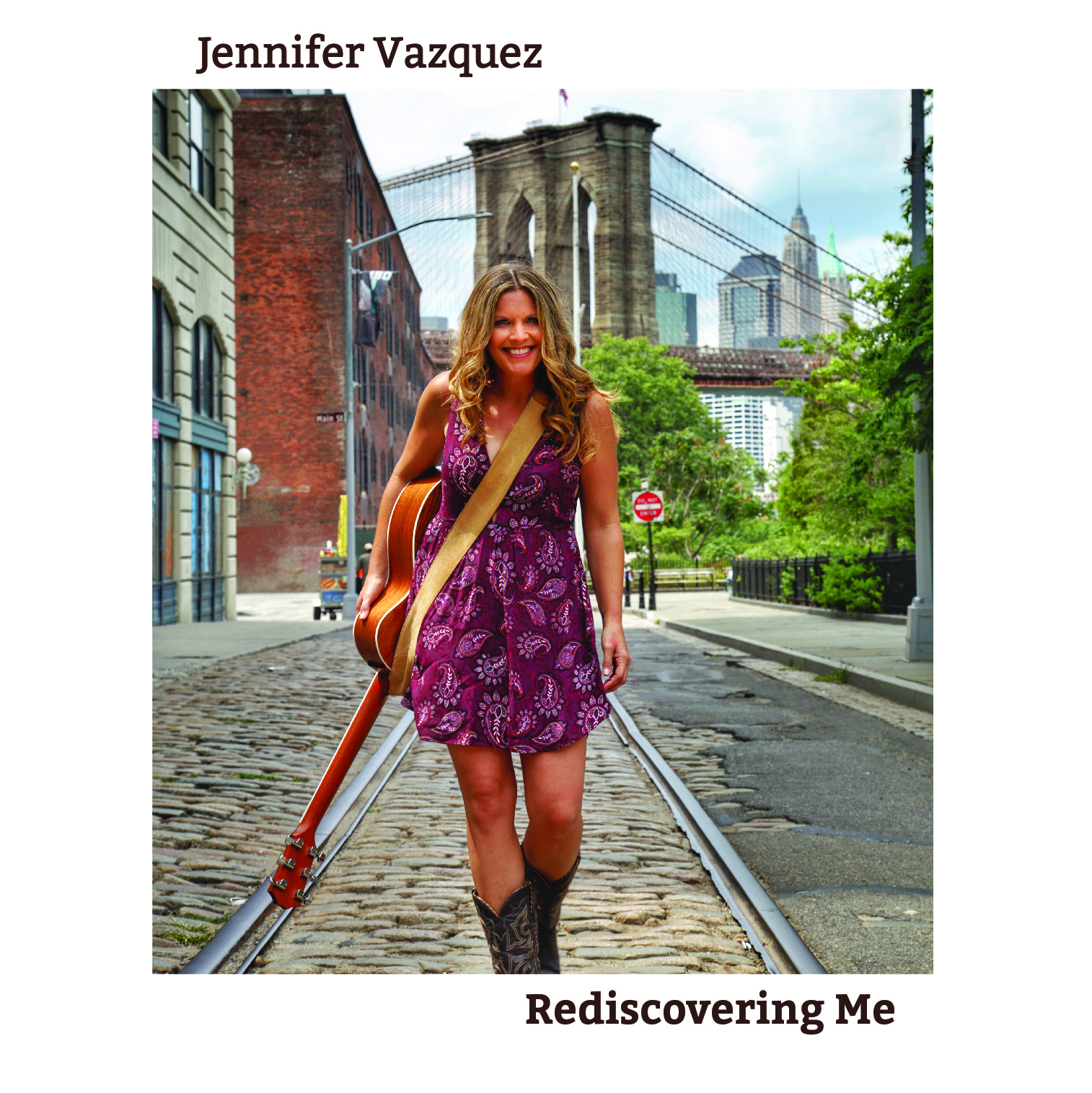 Photography by Chris Militzer
🎶 Listen to, grab & share it today 🎶
Jennifer Vazquez Store
iTunes
cdbaby (Hard Copy Available)
Google Play
Amazon
Spotify
Album also available on:
YouTube Music, iHeartRadio, GreatIndieMusic, Deezer, Groove, iMusica, Rhapsody and Tidal
Until next month…
❤ Be a bright star in others lives ❤
Be willing to share your voice with the world.
Giving others a chance to get to know who you are, and what you're about,
gives them a chance to open up to their creative self
​and search within to see what's going on inside of them.