What an experience! As I begin to settle back into NY, after being on tour in Sweden the past month, I am starting to feel a real sense of serenity, peace and clarity around it all. Yes, it has been one hell of a ride, I can tell you that!
Check out Jen's Show below…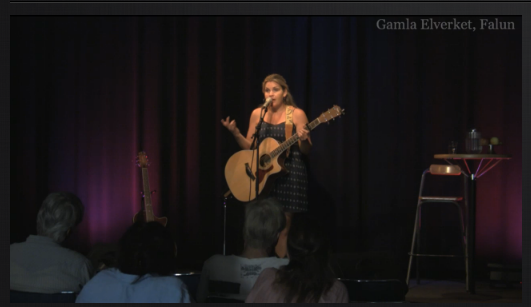 I met so many interesting and wonderful people at each show, as well as all those folks I met along the way, during my downtime. I was dipped into so much culture in so little time. What a trip, truly!
Check out photos from all of Jen's Shows…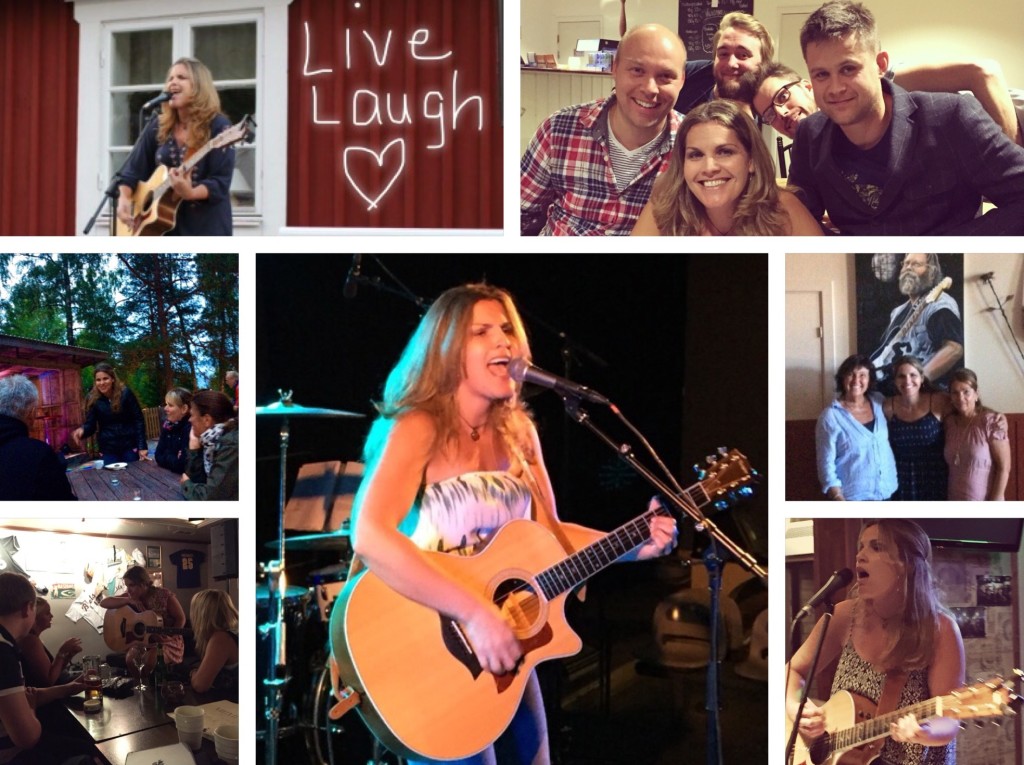 So, I couldn't stop taking pictures of all the beauty that surrounded me. It was like the camera did all the work and all I had to do was snap the shot!
Check out Jen's Snapshots here…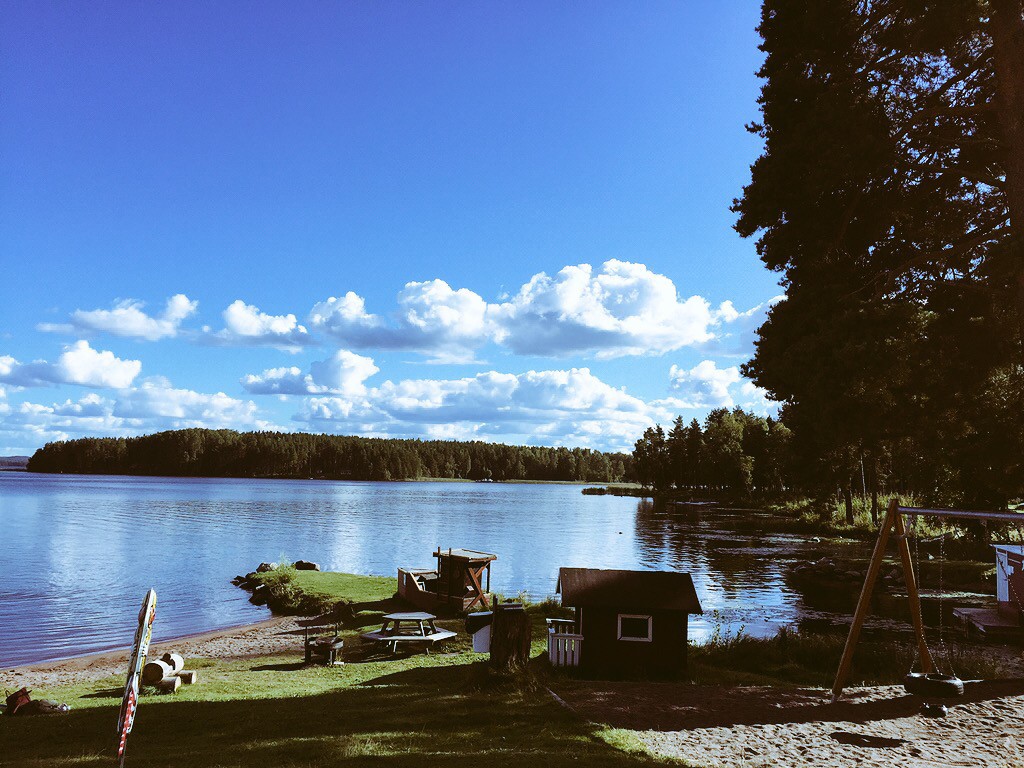 Oh and I had such a great experience in Stockholm…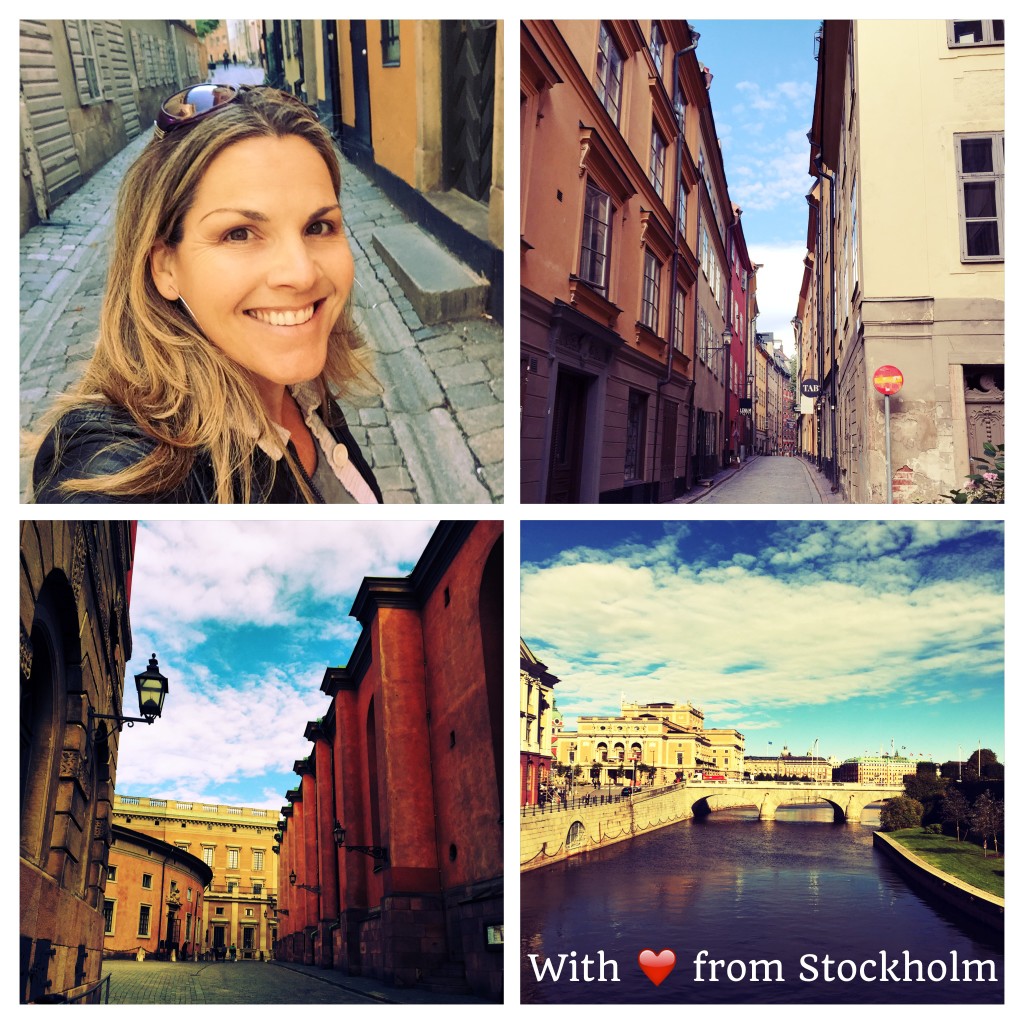 As I reflect on it all, I gotta say that I experienced, first hand, all the challenges, obstacles and miracles that erupt from saying yes to the unknown. I embraced the idea that life is most definitely what you make of it; that no matter what situation you are put into, you have the power to create abundance. And that is exactly what I did.
Every situation that crossed my path; good, bad, indifferent; I allowed the best of me to come out of it all! I put my best foot forward every step of the way. I went with the flow and I was gifted with lots of tiny little miracles along the way. I got to trouble shoot life's obstacles, moment to moment, and come out the other side stronger, more grounded and trusting in the bigger picture of what life has to offer.
After the tour I needed to unwind. So… I went to England!
Check out Jen's photos…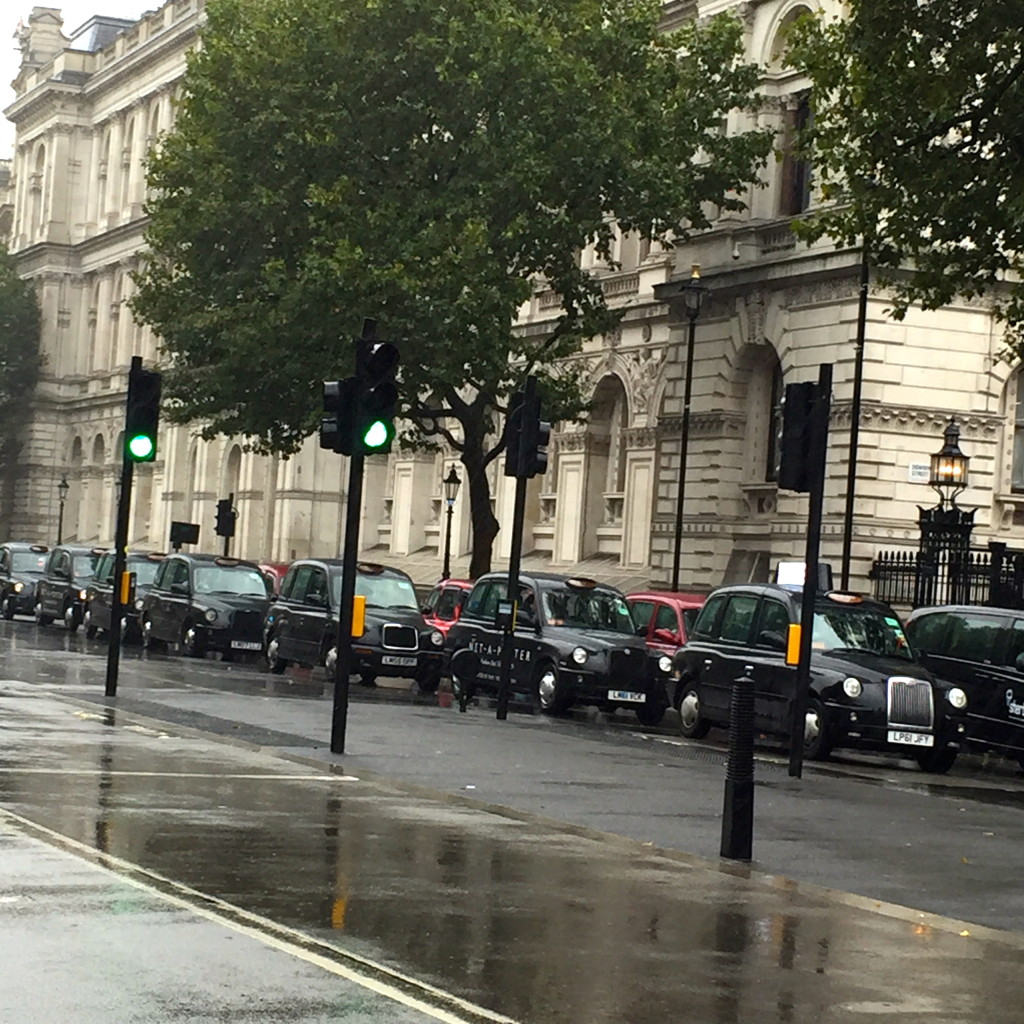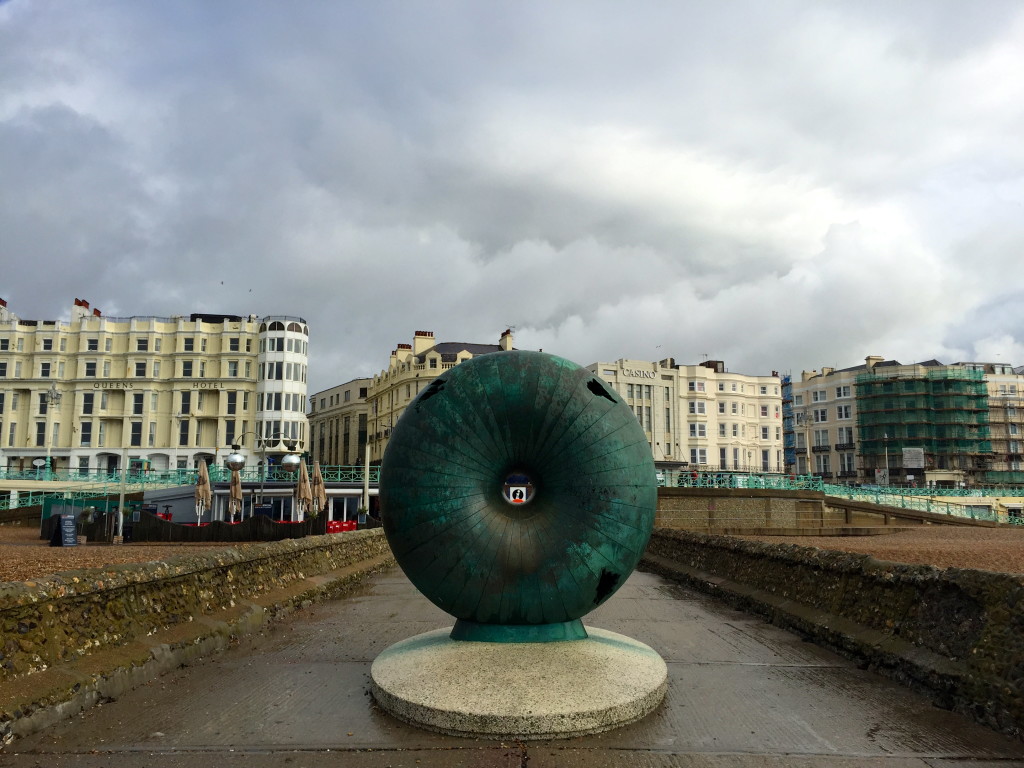 With Love,
Jen