It's official… 
The NEW album "Rediscovering Me" is now available! Listen to clips from my album on the Music Page, and then, download the album on my Store Page.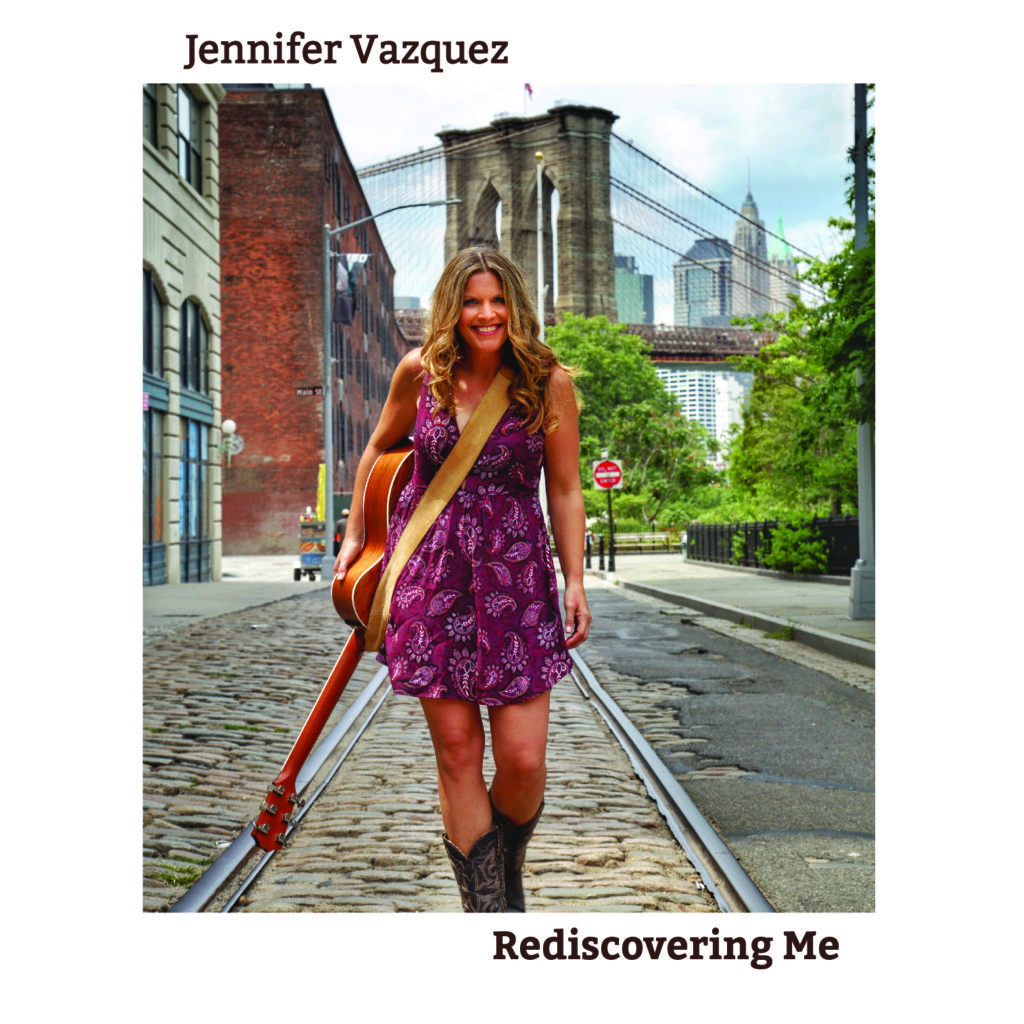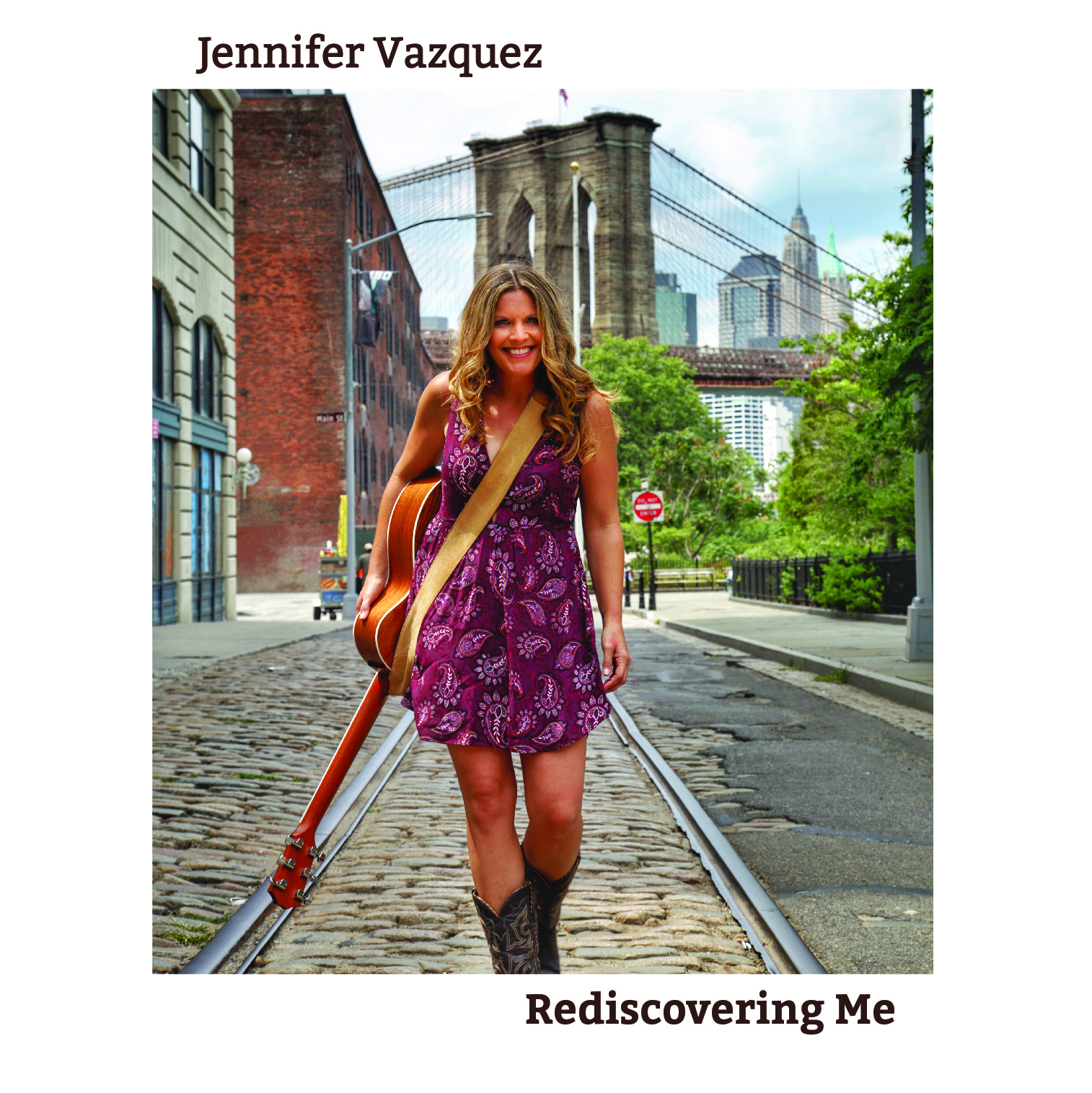 OR you can buy, download or stream on iTunes, Apple Music, Amazon, Google Play and cdbaby (Physical CD or download), as well as on Spotify, YouTube Music, iHeartRadio, GreatIndieMusic, Deezer, Groove, iMusica, Rhapsody and Tidal.
I would love for you to share "Rediscovering Me" with your family, friends and whole community!
xoxo