Yes, a new album is in the works! Since November, when I spent 16 days in New Orleans starting the recording process with my producer, Wren Lemieux, I've been working on this record.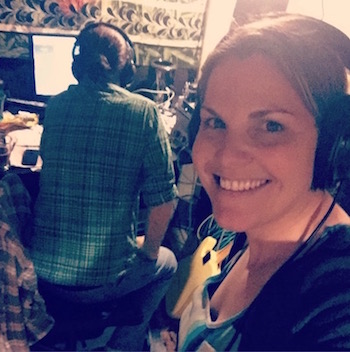 What I thought would take a few months is now gonna take a bit longer. Money is always a factor when diving into the adventures of recording a record as an idependent artist. As I take care of business to complete this project and get all the moving parts to the puzzle in place, one day at a time, it will all get done. I can't wait to share this record with you. While we still got quite a ways to go, it's gonna be worth the wait!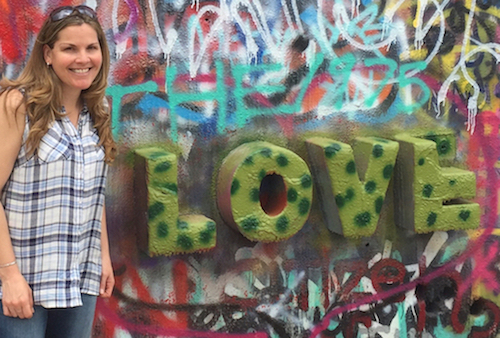 In the meantime, as Wren and I continue to work around the clock to complete this record, here's an up, close and personal look into last week's session in Austin. We got so much done in just a few days; like working on backing vocals for a few of the songs, including, "I Believe", Wren putting down some guitar and bass tracks for a few others tunes, and my recording an additional acoustic guitar track for, "Austin Sky". I also recorded the vocal and guitar for my newest song, "Isn't Mine".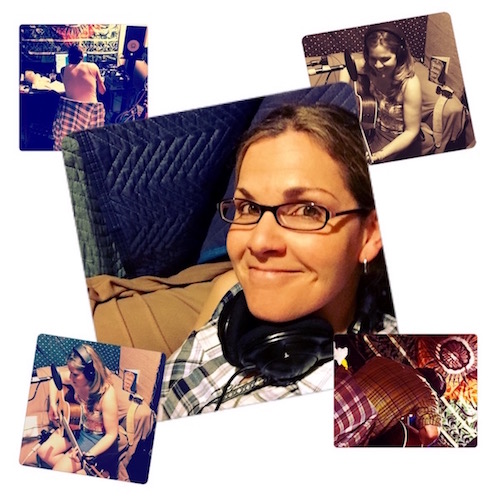 As you recall, back in March, I took a trip to Nashville to attend Jonatha Brooke's songwriting workshop and decided to have "Gold" be the song I asked for more feedback on. I think at that point I was on edit #20. No joke! Well, what's come out of the whole process of re-writing is a brand new song called, "Isn't Mine". Here's a little taste…
"Isn't Mine" (Live) Austin Sessions
Well, that's that! The next months ahead will be pretty busy and focused around completing the record. Thanks for hanging with me along the ride!
xoxo,
Jenny