Hey Ya'll! July pretty much flew by and what a great flight it was. I am so very grateful for all the new experiences I am having here in Nashville…
Upcoming August Performance…
Excited to announce that I'll be doing my first writers round at Belcourt Taps on Sunday, August 27th. Amanda Cooksey and Nick DeLeo with be sharing the stage with me. It's gonna be a great time. If you're in Nashville, join us…
Click the photo below for all the details…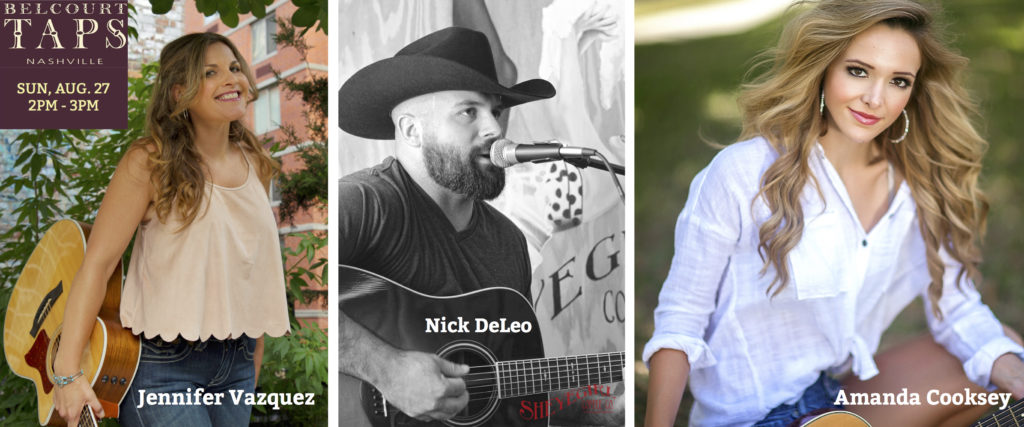 Whisky Room Live – Franklin
I had a great time at Whisky Room Live on July 20th playing with Cletis Carr and Kylie Nicole. The event was streamed on facebook and a bunch of you folks got to enjoy the show from your cozy home!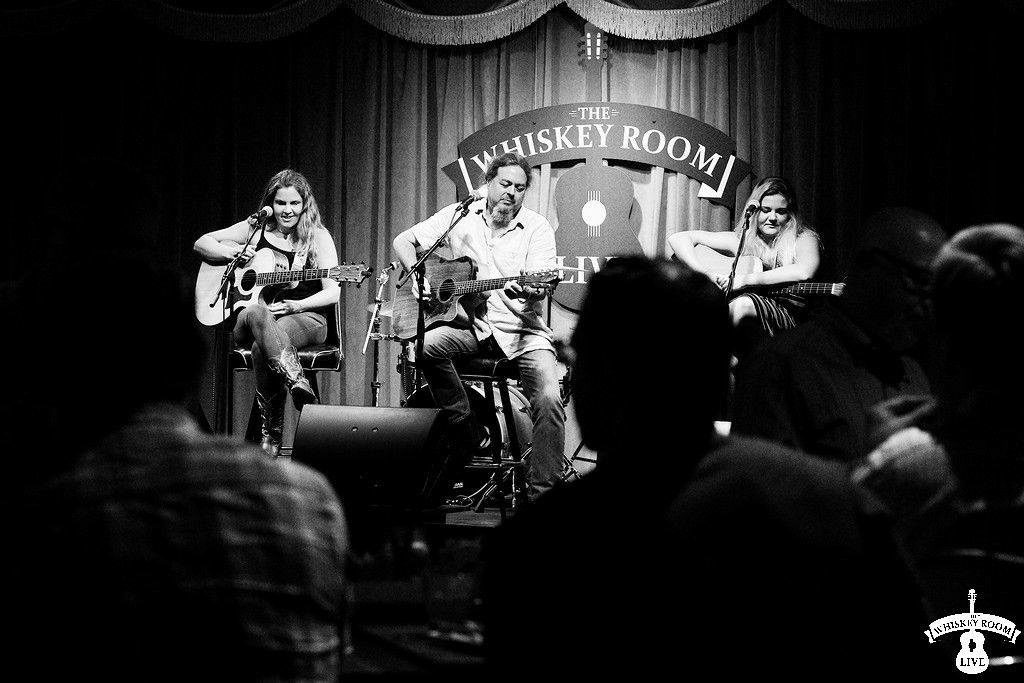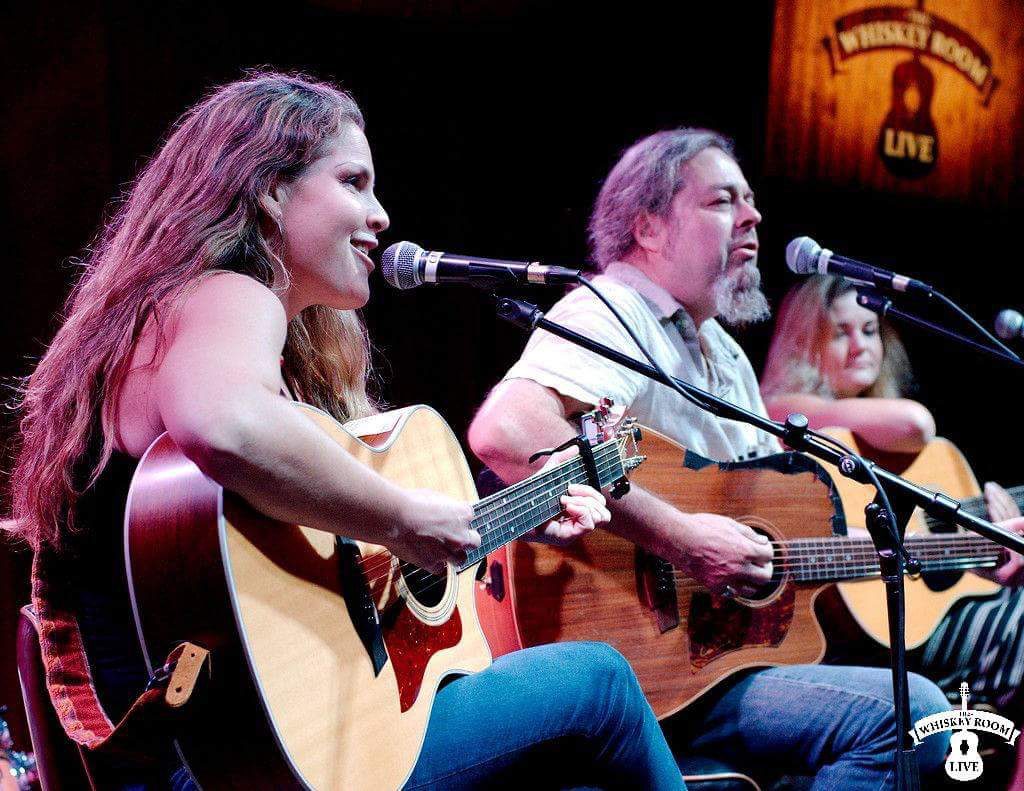 Natchez Hill Winery at Fontanel 
On July 29th, I performed two hours of originals at the lovely Natchez Hill Winery at Fontanel. I was joined by Cletis Carr on guitar, and Pete Pulkrabek on cajón. It was a good time playing with these cool cats. It's been a while since I got to share the stage with other teammates since moving to Nashville.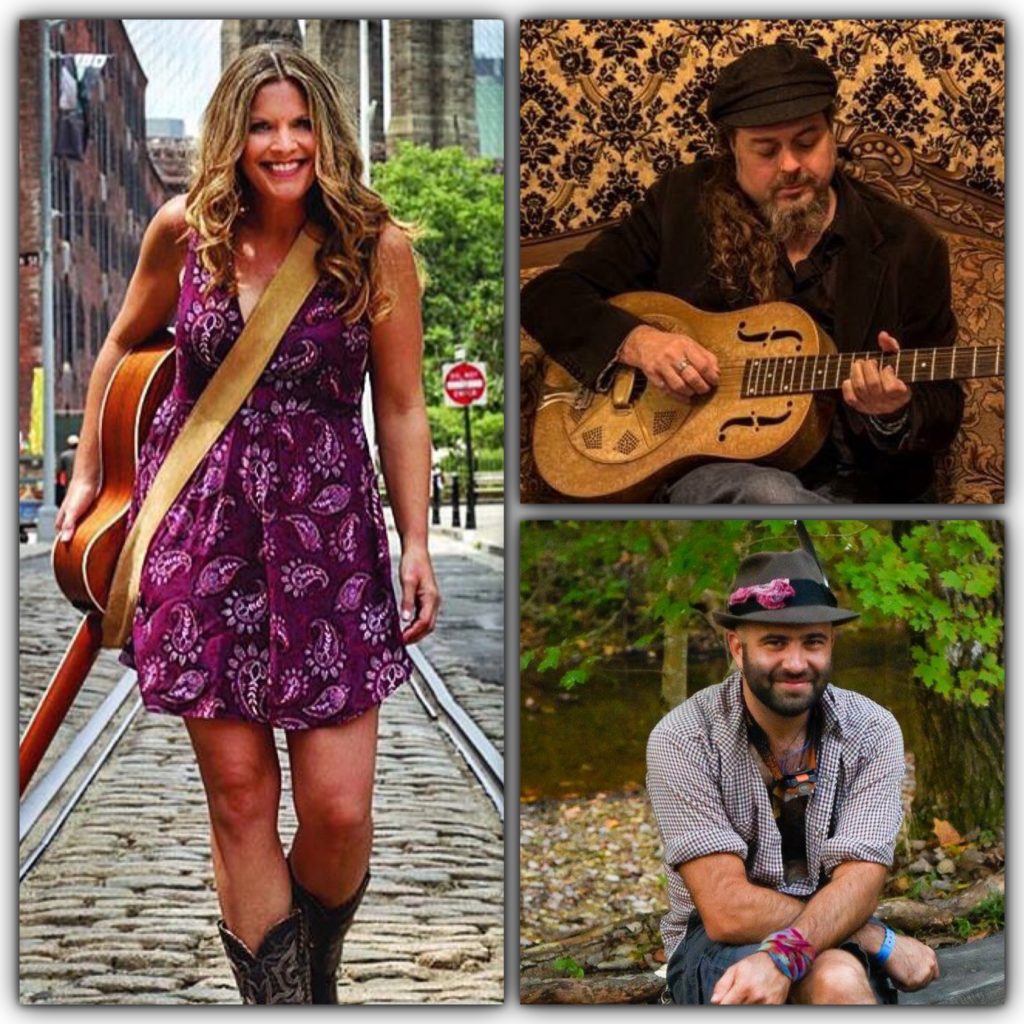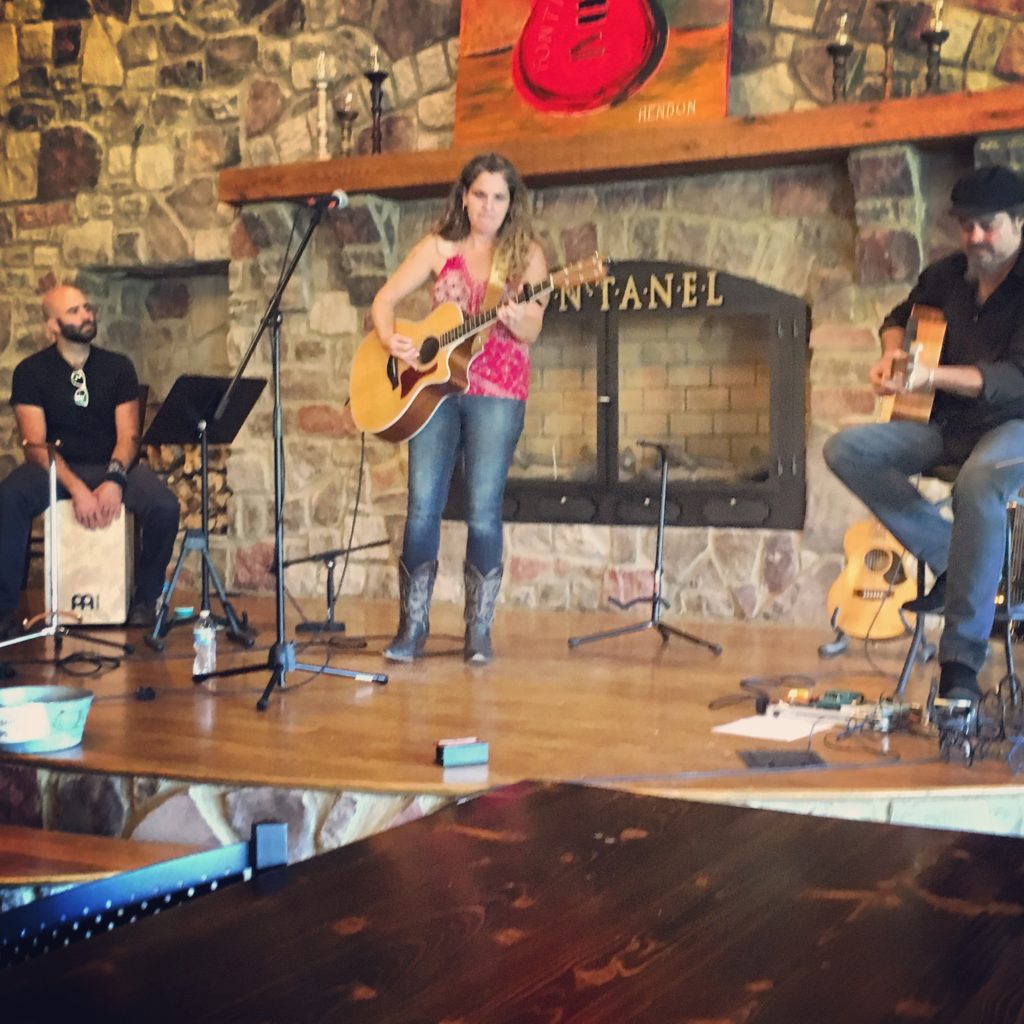 Music Monday – Wishlist Wednesday – Feel Good Friday
My facebook "LIVE" chats continue. If you haven't started checking them out yet, feel free to, right here on my website journal page. Below are the ones I've published. Enjoy!
Don't Give Up Five Minutes Before The Miracle
How Can You Release Negative Energy
What Do You Do When You're Stuck Or In A Rut? 
Why Is Having Awareness A Game Changer? 
The Power Of Following Through
Are You Willing To Show Up Daily In Your Life?
Does Your Life Need Decluttering? 
Have You Ever Created A Vision Board?
On My Mind
Before I go, I'll leave ya with this thought…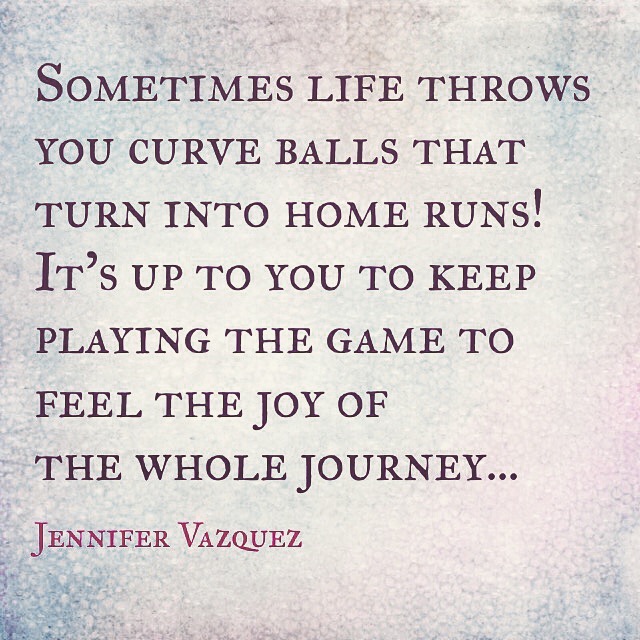 ******************
Experience my new album "Rediscovering Me" for yourself!
Just head on over to any of the places below…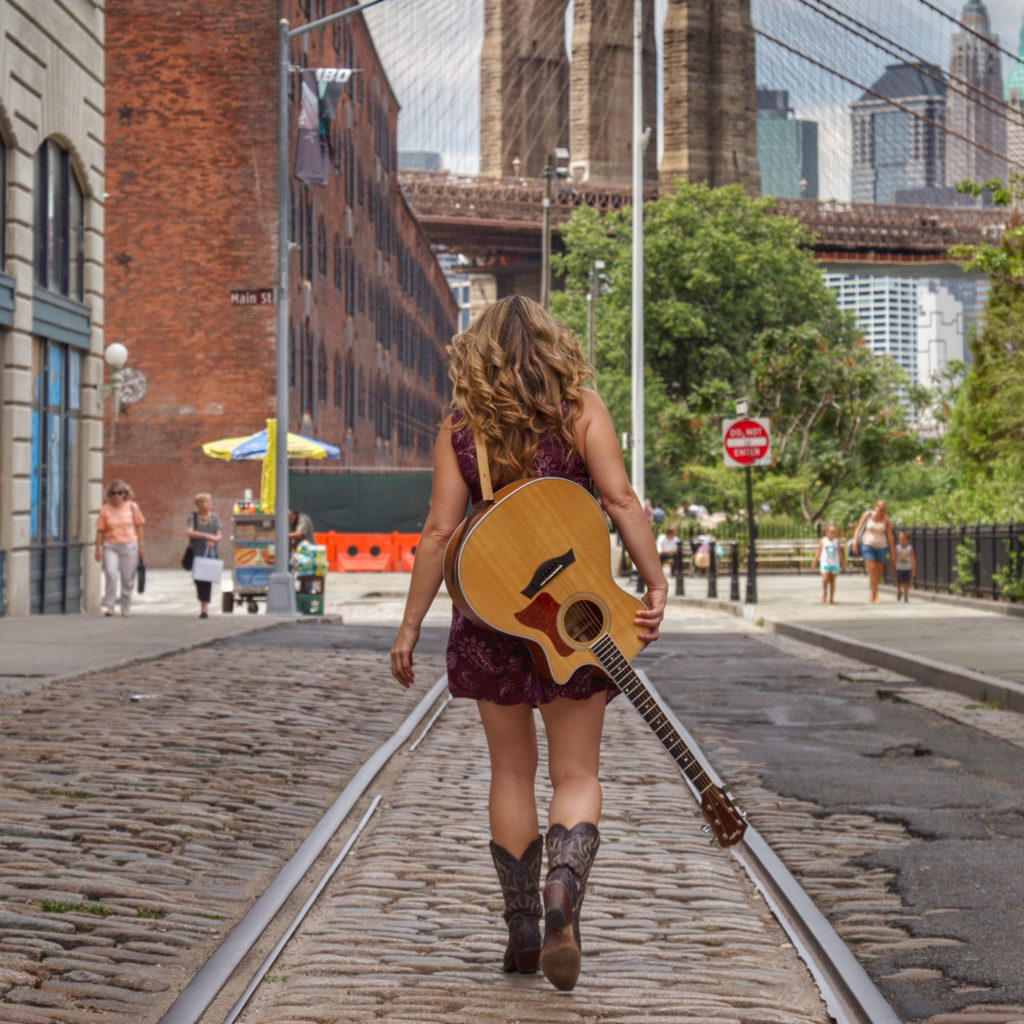 Photography by Chris Militzer
​
🎶 Listen to, grab & share it today 🎶
Jennifer Vazquez Store
iTunes
cdbaby (Hard Copy Available)
Google Play
Amazon
Spotify
You can also go to JenniferVazquez.com and listen to clips for all 14 songs from the album (lyrics included) on my
Music Page and then you can download the album on my Store Page.
Album also available on:
YouTube Music, iHeartRadio, GreatIndieMusic, Deezer, Groove, iMusica, Rhapsody and Tidal