* Thank You!
* A 2018 Summer House Concert Tour?
* 2018 "Breaking Restistance" Workshop…
* January's Adventures…
* Dream Big, Shine Bright, Be The Change…
* Soul Food…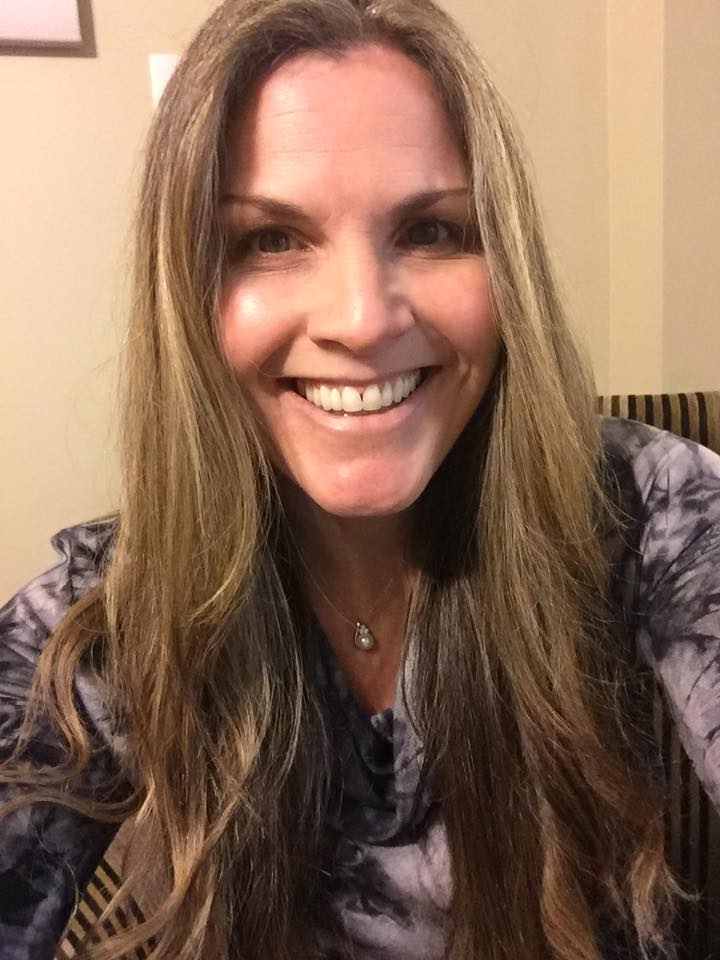 Thank You!
I hope everyone had a great January and that 2018 is treating you well thus far. So, before I share what's been going on and all that jazz, the most important thing I want to say first is THANK YOU! I know you all have a choice on what you spend yout time reading; it makes me smile to know you have chosen to stay on this journey with me. What I want in 2018 is for YOU to get what you need from me. I am gonna do my best to achieve this, giving you quality, fun and surprising content. Ok, let's begin…
So, I know January passed without an update. The honest truth? Well, most of last month was spent regrouping both as a songwriter and human being. It's always a challenge when a new year hits and you're doing your best to make sense of all that happened the past 365 days and figuring out what could possibly be next. Well, with much thought, and a ton of actions over the past weeks, I am excited to share that I have chosen to change it up a little in 2018.
A 2018 Summer House Concert Tour?
Ok so, here's the deal. Many folks have been reaching out on all of my social media platforms and making suggestions of my coming to perform in their city or town. Well, I have a very ambitious idea, but, if it's going to work, I'm gonna need your help. There is nothing I'd love more than to spend a few weeks on the road this summer doing a house concert tour. Gosh, I mean I, have so many brand new songs to share with you, on top of my new album, "Rediscovering Me".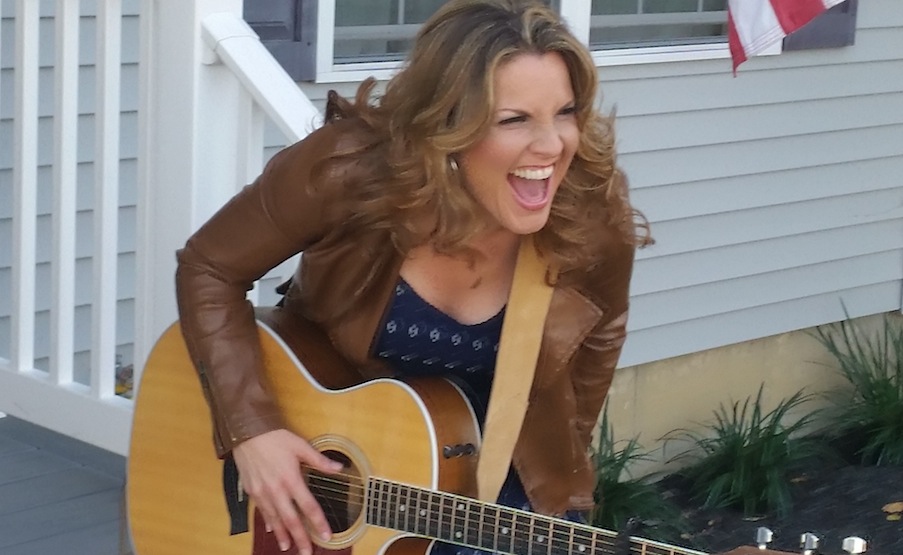 I'm reaching out to all of you first, to gauge how many people would be interested in hosting one of the concerts in your home. There would be no upfront cost to you to host a show in your home. If enough people say they're interested, we'll put together the tour!
If you are interested in hosting me, just send an email to: jen@jennifervazquez.com and I'll be in touch once enough folks have responded and it makes sense to get in my car and on the road!
2018 "Breaking Resistance – A Daily Reprieve" Workshop…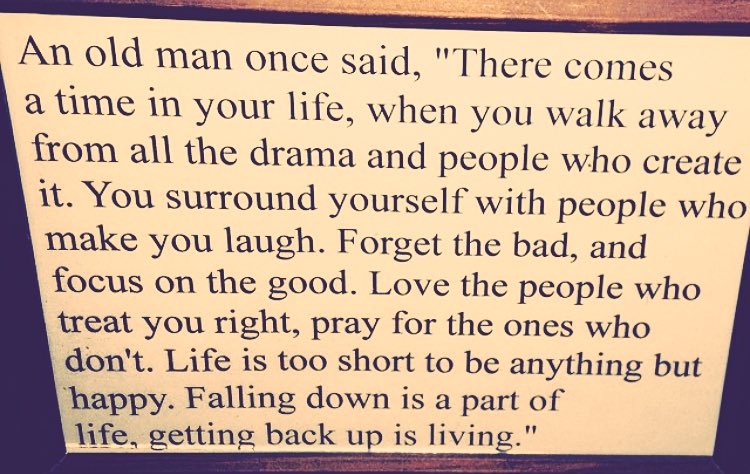 Ok, here what's next. So, in 2017, I put up a trial run of a workshop I'd been working on for the majority of the year. And now, I'm ready to get it off the ground; even take it on the town or to other cities as it all comes together.
I am very excited about this workshop. It's an extension of what I love to do; help people get clear and aware of what's stopping them from achieving their goals. I love to see my friends, and people I'm encountering daily, shine brighter and brighter in their life. It all happens once one gets the impact of their own individual defects of character. This workshop makes perfect sense to me and I look forward to sharing the tools I have learned throughout my life. I use each and every one of these tools myself, to stay grounded in my goals and vision.
I'll have more details soon. In the meantime, here's a question for you:  
Are you where you want to be in your life right now?
Whether you're struggling with your vision, career, health and fitness, personal relationships or spirituality, what I do is simply tap into your awareness, see what's stopping you from living into your truest self, and provide you with effective tools to use daily to get you back on track and then actually stay on track. 
If you currently live in Tennesse and would be interested in knowing more about this workshop, or possibly hosting one; yup, I will come to your home and you can invite your friends to it, please email me and we'll make it happen: jen@jennifervazquez.com
January's Adventures…
Last month was filled with a variety of moments that truly nurtured my soul. One such moment was when a new song was birthed out of a songwriting session I had with Gwen Levey, Chelsea Mazur and Sarah Seidel. It's called, "Give Me The Man". There may be a few more edits, nips and tucks down the line, but here's the gist of it. Enjoy!
So, January was definitely a time to test out many of the new songs I'd been writing in 2017. So I hit a lot of open mic's in Nashville. One of my favorite venues?
The Bowery Vault in East Nash…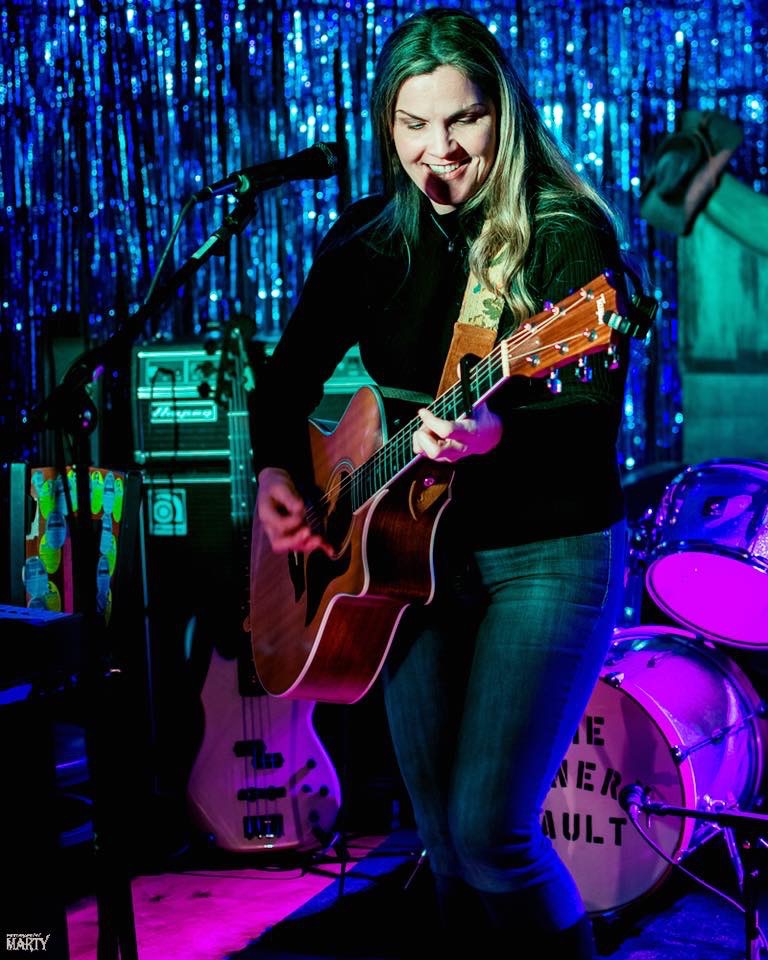 I also attended a very empowering and uplifting event at City Winery called "Women Who Rock" on January 25th with Kelly Garner and Corinne Silver. The night was filled with lots of powerful women that shared their stories, like Michelle Phillips (Grammy Award winning singer, songwriter, actress and co-founder of The Mamas & the Papas).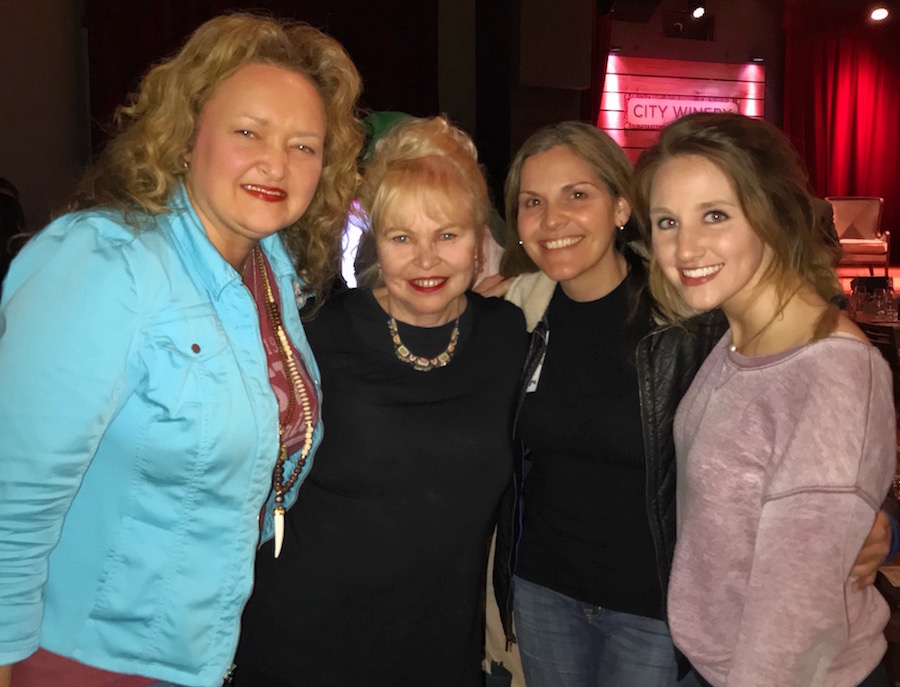 I also had the opportunity to spend the day with over 15,ooo women and men while attending the Women's March in Nashville with Valerie Ponzio, Mike Minjarez and Kristin Pena. It was one of those days where everything kinda it all made sense; leaving you with a great sense of hope and gratitude.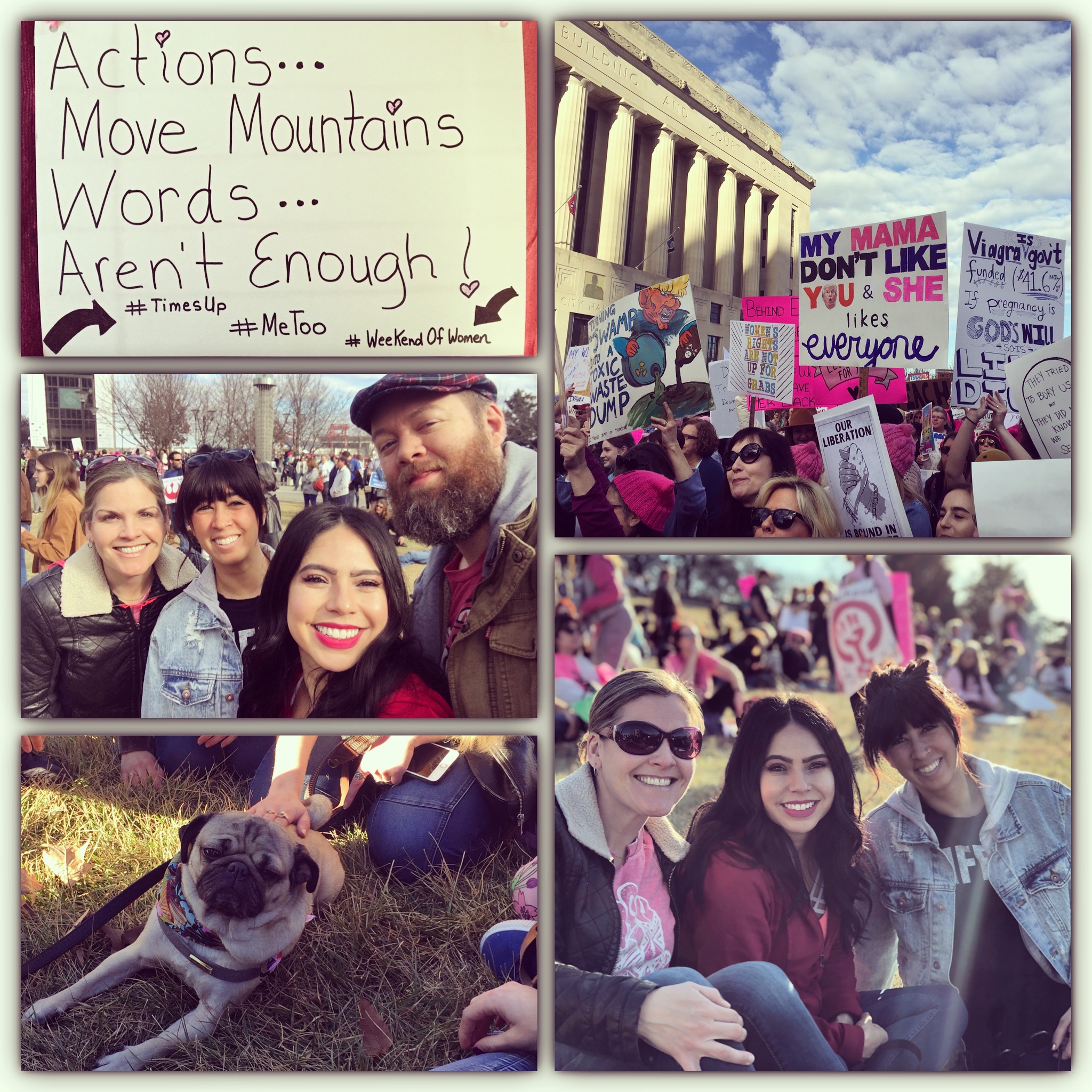 Dream Big, Shine Bright, Be The Change…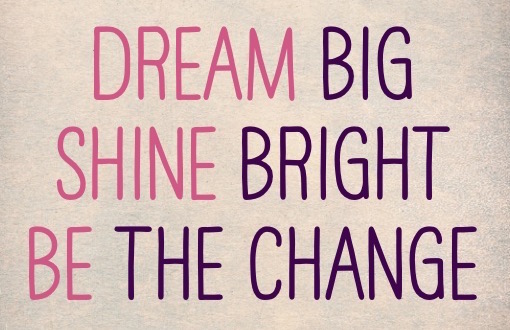 Ok, so are you ready for this? Just when I thought I knew what direction I was going in, a few new ideas popped in my head late December that made perfect sense to me, so I thought to myself, "What the heck! Let's give it a go!"
Well, in January, I went with the flow and things began to come together around two new businesses I was interested in starting:
* Life Coaching
* Decluttering & Organizing
For those of you who have grown to know me over the years through my updates, I don't think this is a big shocker. It definitley aligns with my brand as a songwriter. I help others shine light on their true self through the songs I write, record and perform, and through the words of wisdom that float out of me which come from a greater source above. 
I am finding that through coaching others through their life, and decluttering their homes professionally, I am bringing joy, happiness and clarity to them and to me. It's fulfilling to do what I truly love to do; help others get clear, from the inside out.
I have a few clients so far. It's been a joy to guide and help them see through their blocks and guide them towards their truest potential!
If you'd like to know more about either service, I'd love to chat: jen@jennifervazquez.com
 Soul Food…
Alright, now, with no further ado, here's a bite to chew on for the month of February.
I hope what I've shared has given you some inspiration to get you flowing smoothly through February!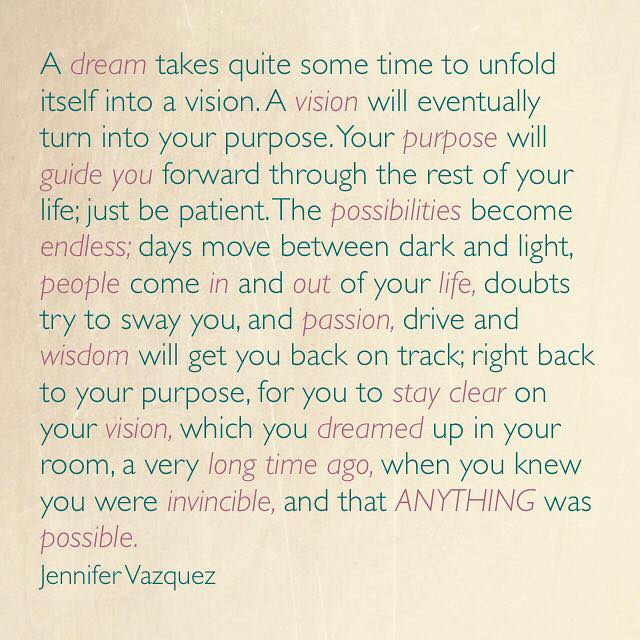 xoxo
Jenny